(originally posted March of 2018)
Thank you to all of our military families!!  
Thank you for the sleepless nights... 
Thank you for sacrificing time with your family...
Thank you for the missed holidays at home...
Thank you for risking your well being for me and my family...
Thank you for being a role model worthy of admiration...
I thank all of our Service men and women today and always!!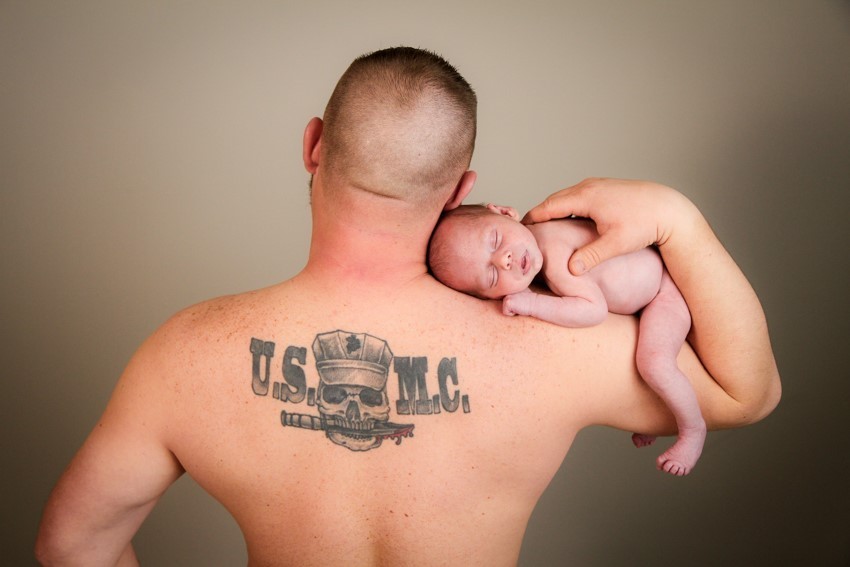 I had the honor of photographing baby Harrison yesterday along with his mommy and daddy.    He was such a good boy throughout his entire photo session.  It took awhile to get him relaxed enough to fall asleep so we could get some of these awesome photos that mommy and daddy requested, but it was so worth the wait.  I mean seriously, look how adorable he is!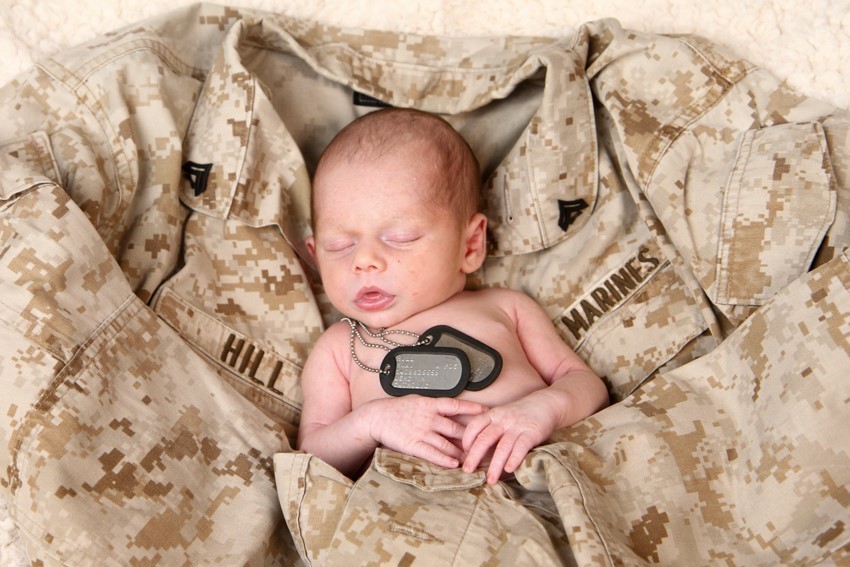 The picture below was a bit tricky to get but with daddy supporting Harrison's head with his finger, and a little help from Photoshop, here's our end result...  I Love it!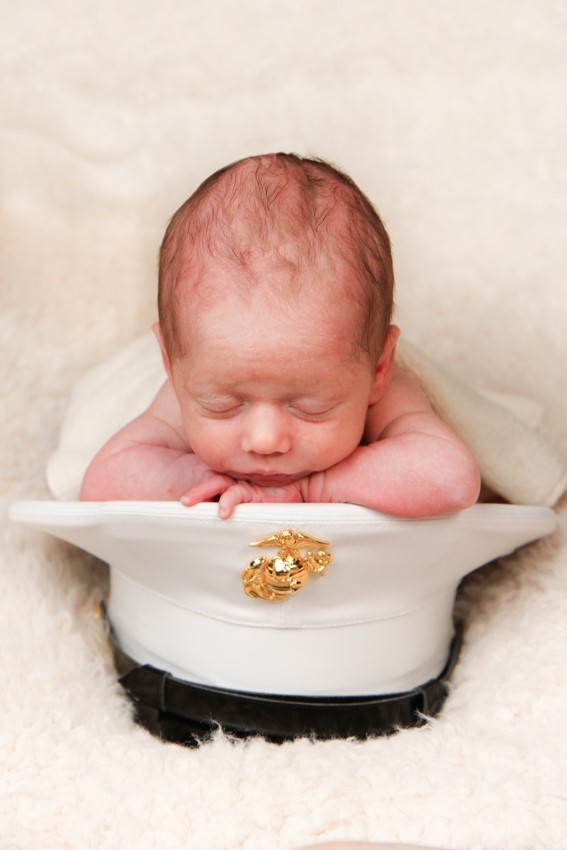 Mommy was a big help during the session, keeping those little fingers in place.  Harrison was a little wiggle worm and had those hands and arms going every which way.  Mommy stayed close by at all times to help calm his hands, and pull the pacifier on the count of 3...  we worked as a team and the outcome is great!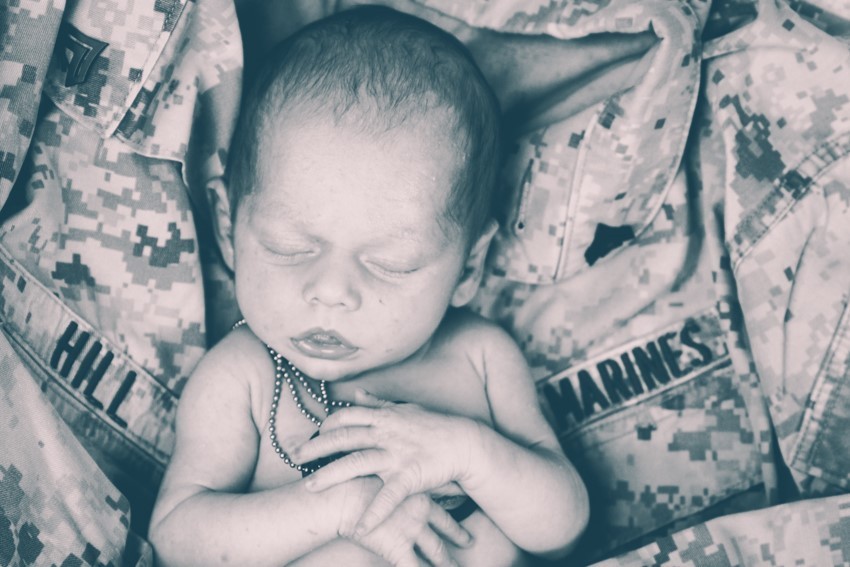 I truly love photographing newborns.  They require a ton of patience and alot of time, but the cuddles, the photos, and the nice conversation that takes place between me and the parents, makes it all worth it.  
So why do newborn sessions take so much time?
I arrive at the studio 1-2 hours prior to every session in order to heat it up and make it nice and toasty for the baby,  Then I choose multiple set ups for the session, coordinating blankets, outfits, wraps, hats/headbands, baskets, etc.   The session itself can take anywhere from 1-3 hours ~ average is 2 hours.  The sessions themselves take 1-3 hours because usually baby needs diaper changes, feedings, calming, and then there is wrapping, and dressing too. Once I finish the session and parents leave, I have to clean everything up, and disinfect props, etc.  All the outfits and wraps are brought home to be hand washed.  Then it's on to the editing process where I choose the best images and then touch up blemishes, possibly add some filters and perfect the cropping, etc.  Once your photos are edited, they are then uploaded to a password protected viewing gallery on my website.  Once parents view the photos and place an order, I process your order and deliver your product!  
Though newborns are probably the most time consuming of all my sessions ~ they are my favorite type of session and I always go home with a happy heart.  
Photography by Angel ~ Studio & On Location Photography Services, Palos Hills, IL