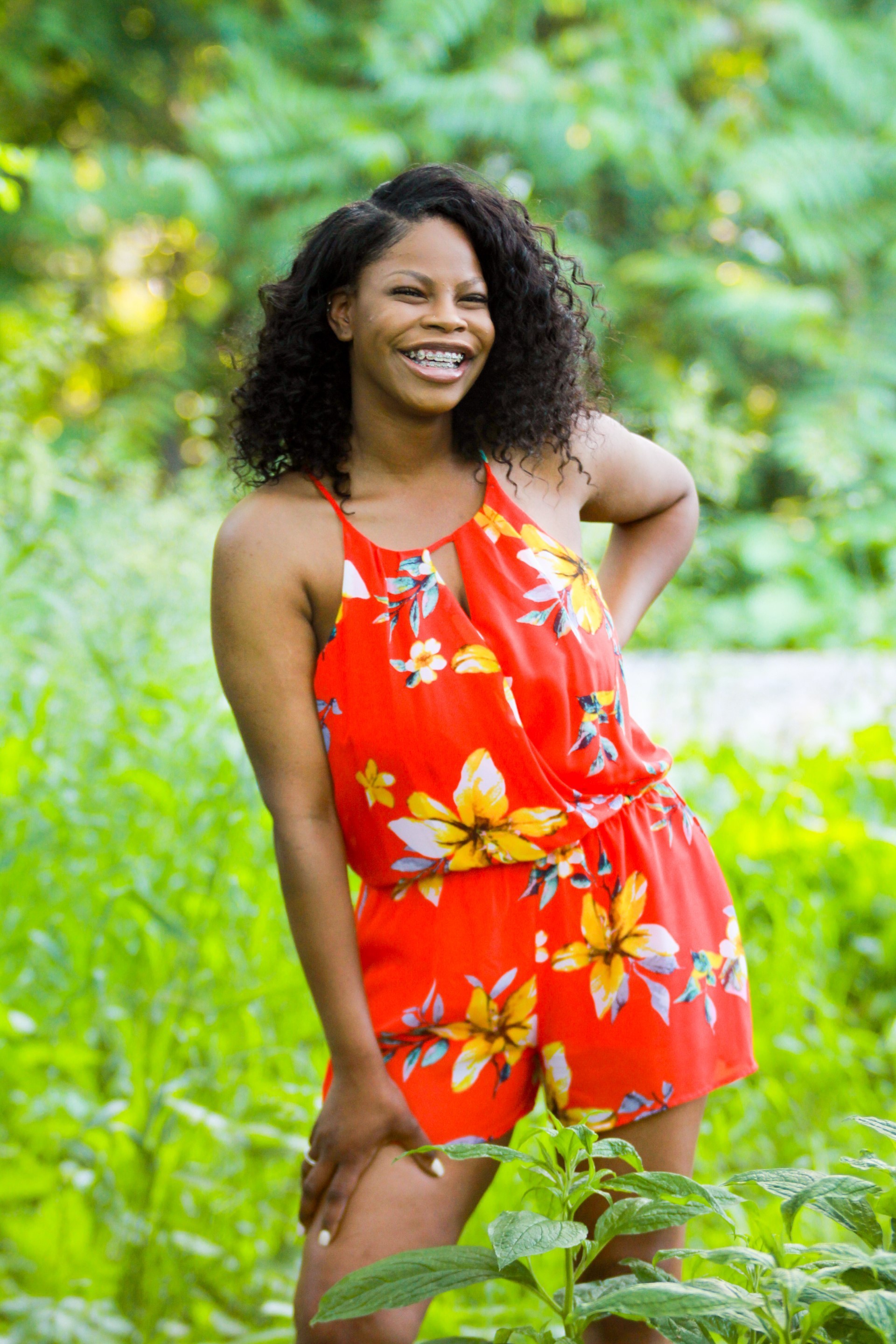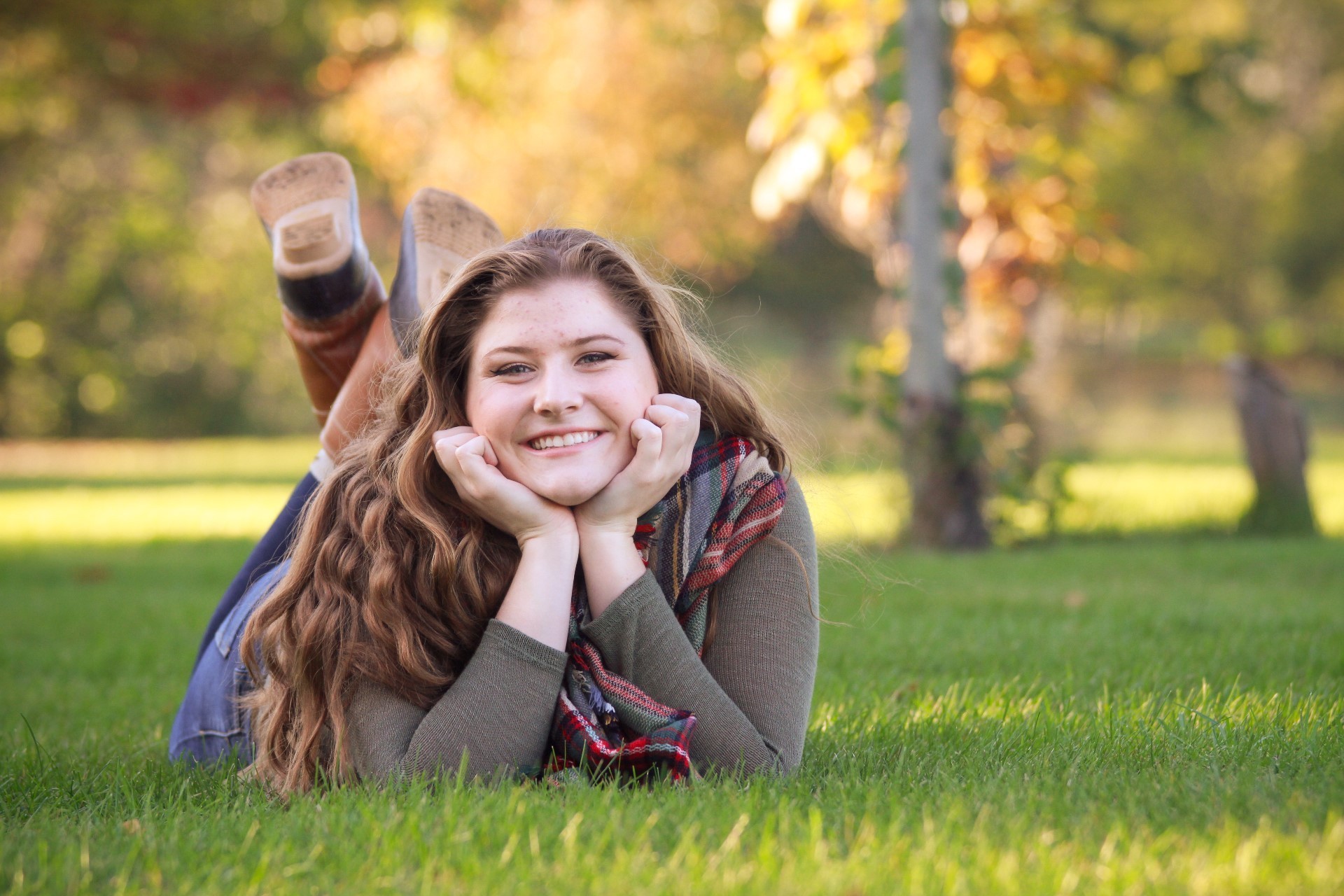 TEENS/SENIORS/PROMS

When it comes to teenagers, I have a blast!
I like to personalize sessions to reflect who you are.
We can incorporate sports and activities that you are involved in as well as 2-3 outfit changes.
Do you prefer studio or outdoor portraits? Maybe you want to do both, no problem!

Let's talk and see what would be best for your session!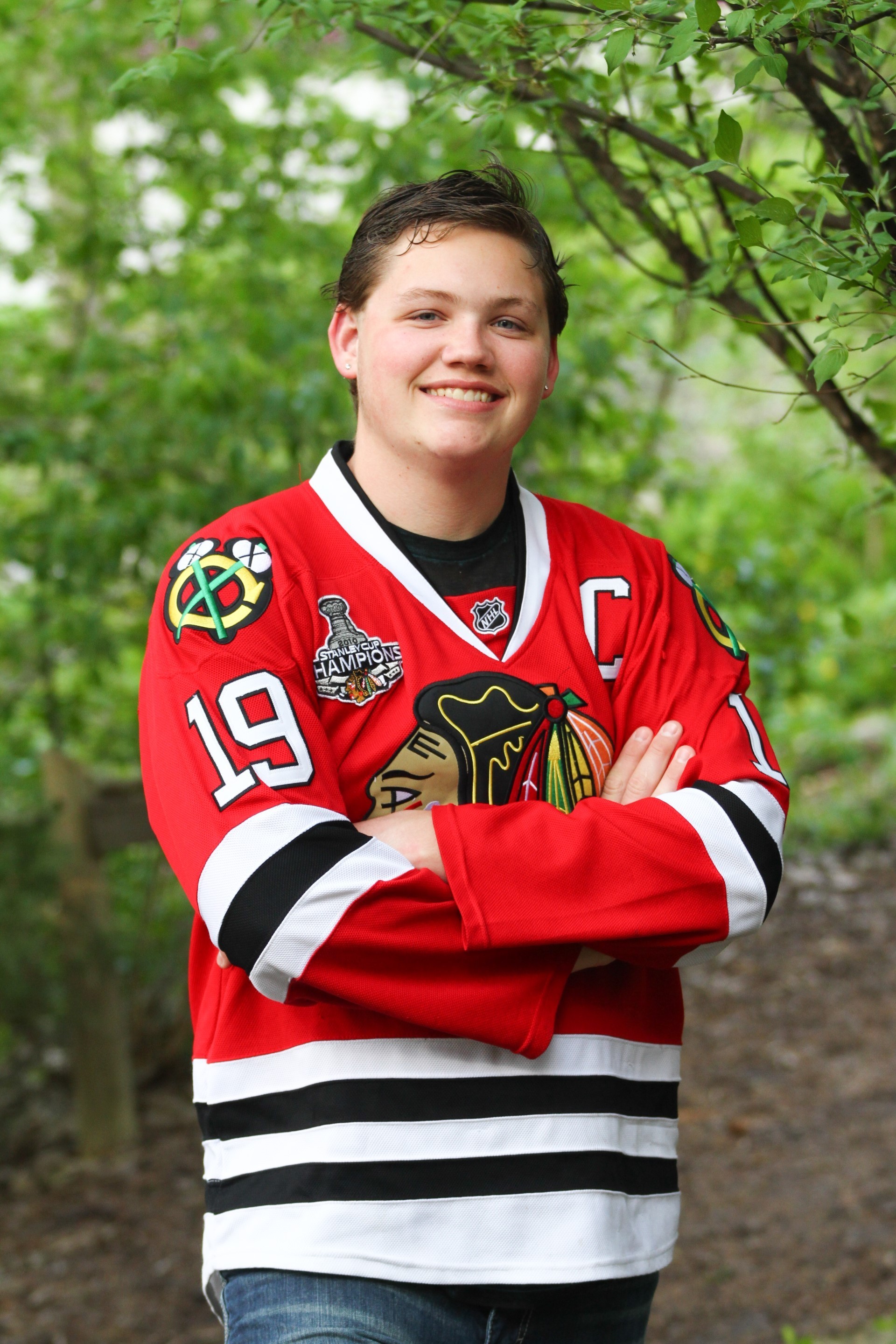 Click on the images below to

preview