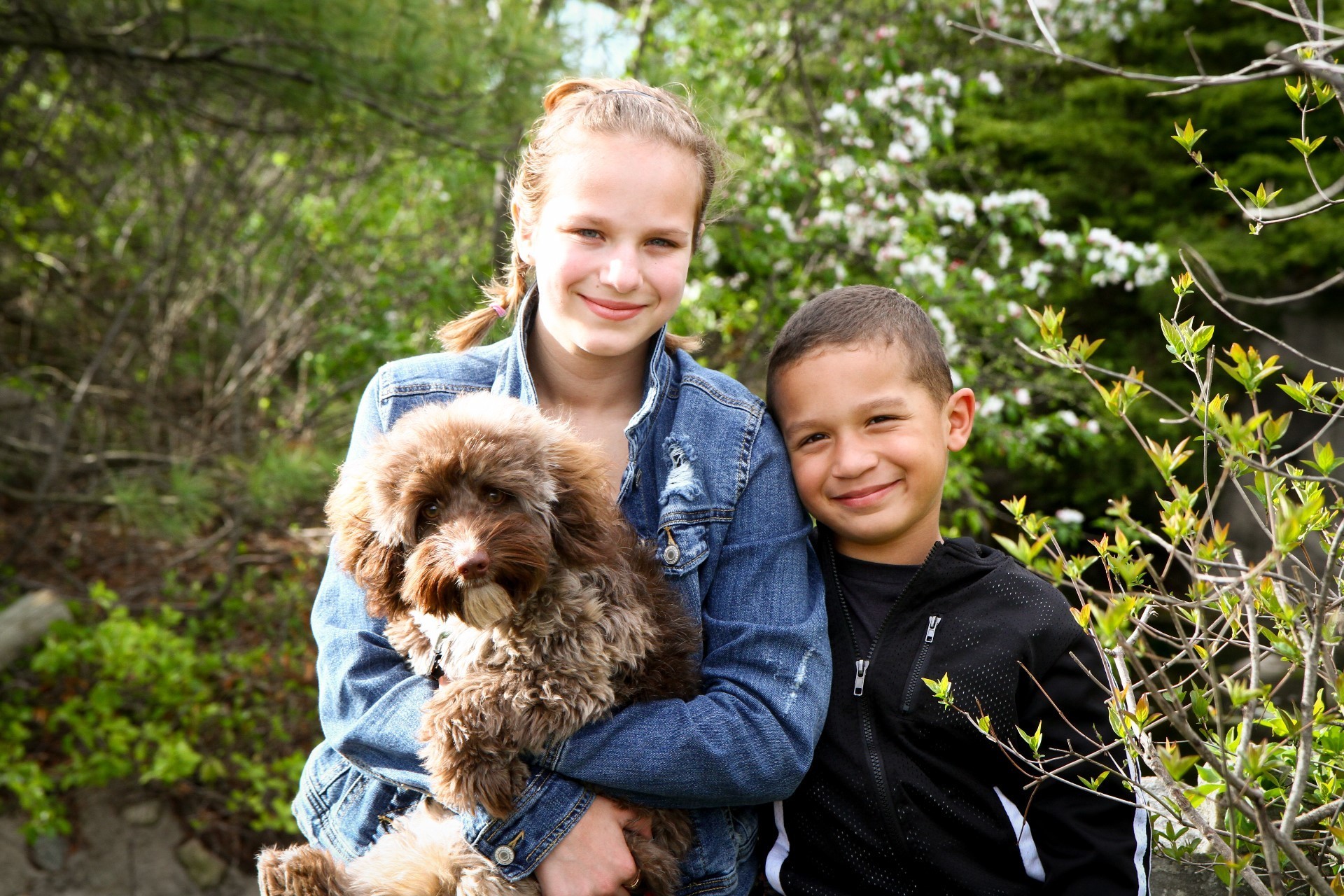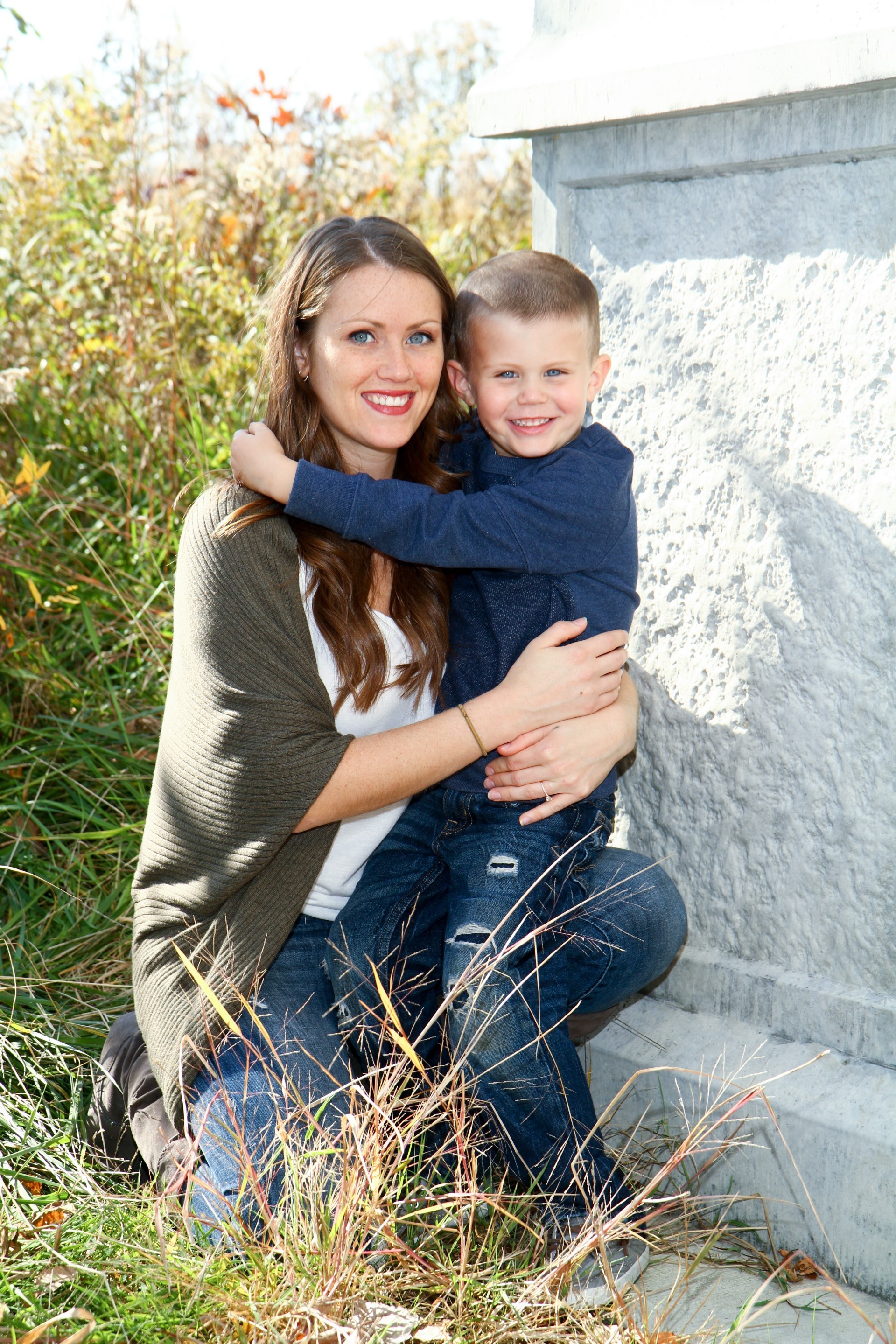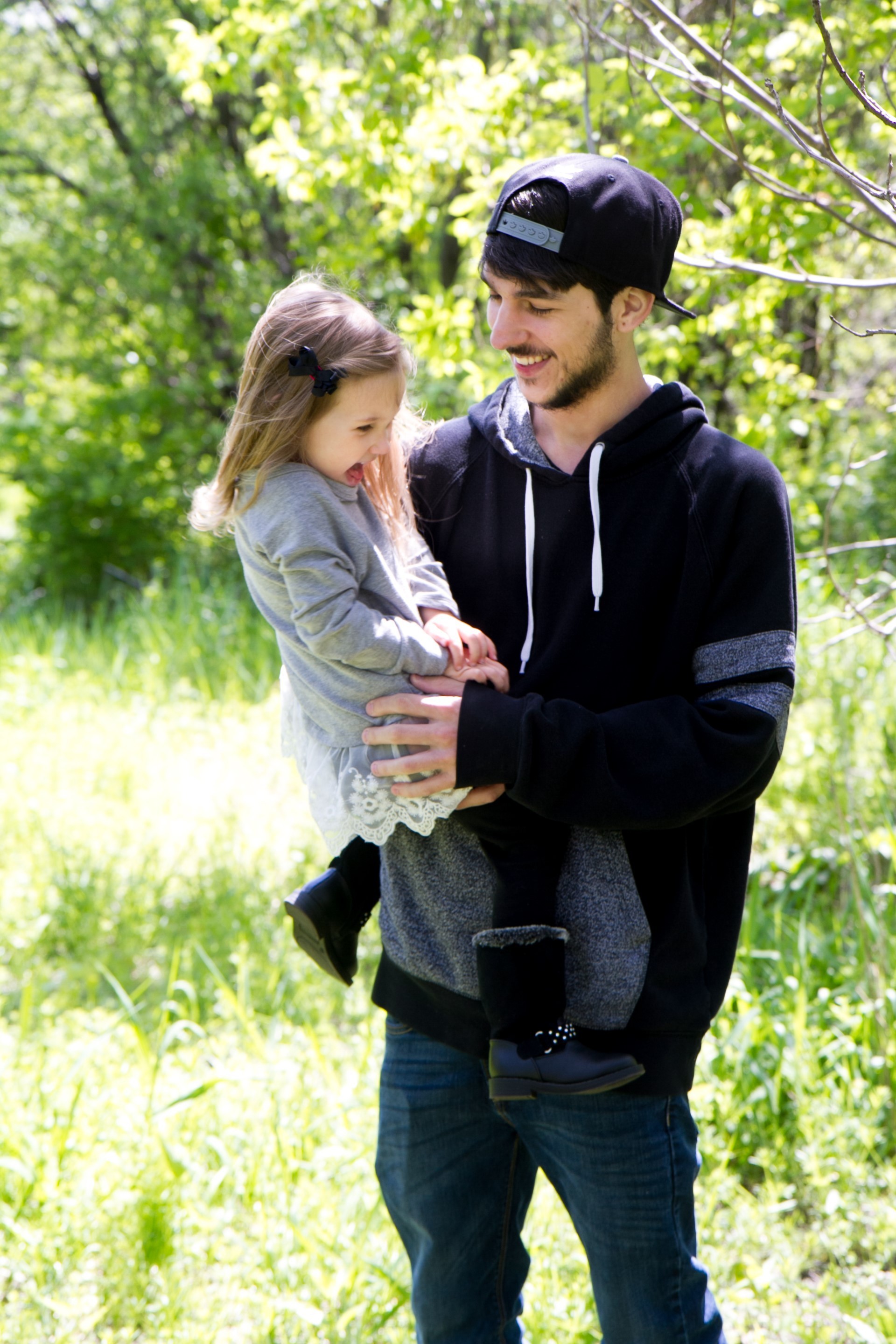 FAMILY
There is nothing more precious than family!
Time goes by so quickly, it's important to document your legacy.
I love capturing the special moments shared between loved ones during family sessions.
The more relaxed you are, the more fun you'll have.
The more fun you have, the more love you'll show.
My goal for your session is to tell a story; your story!
Click on the images below to

preview